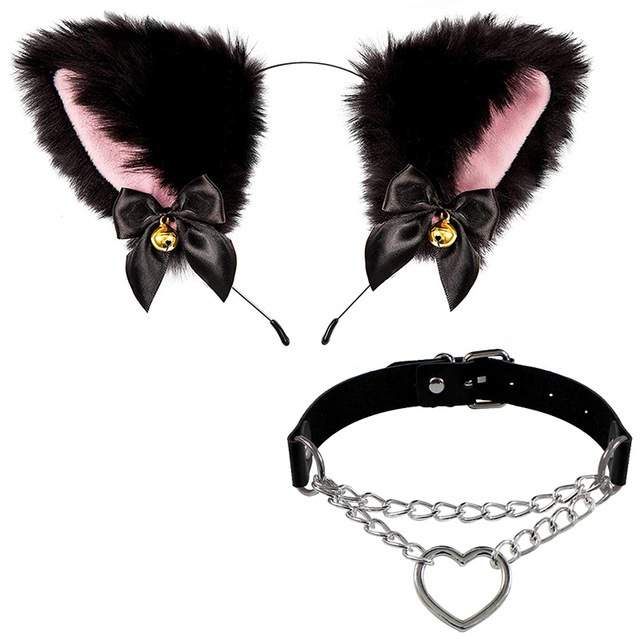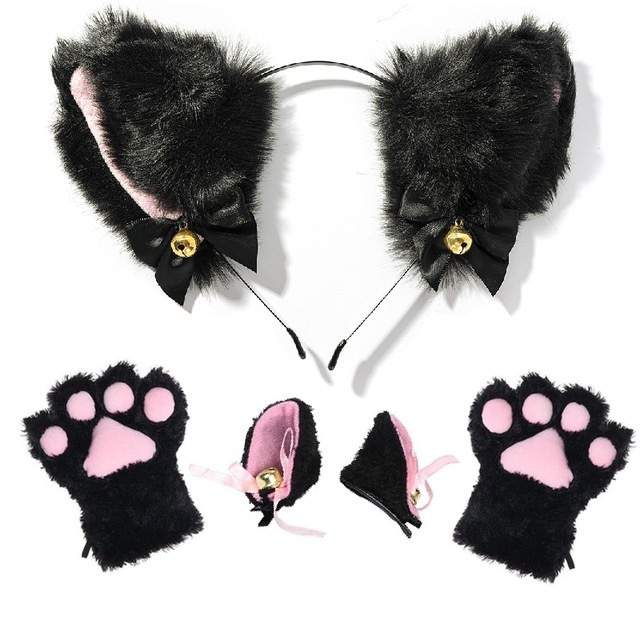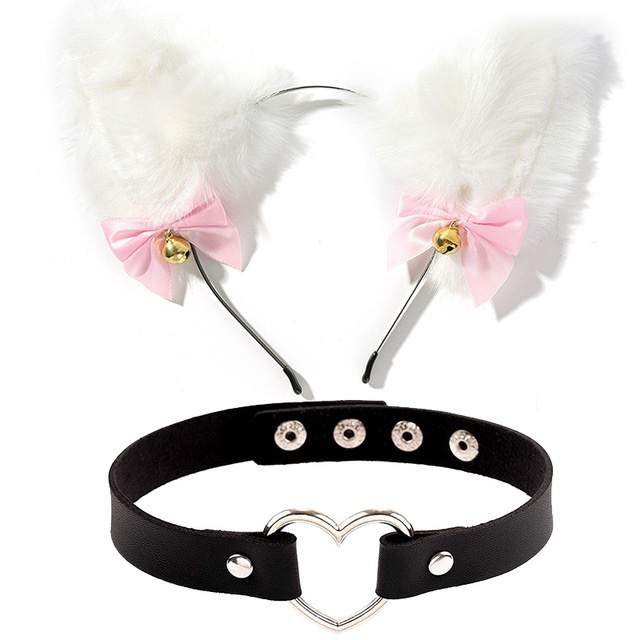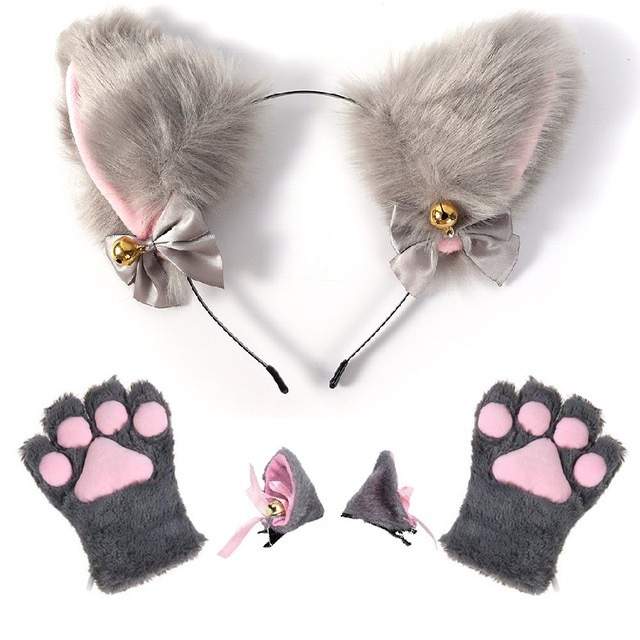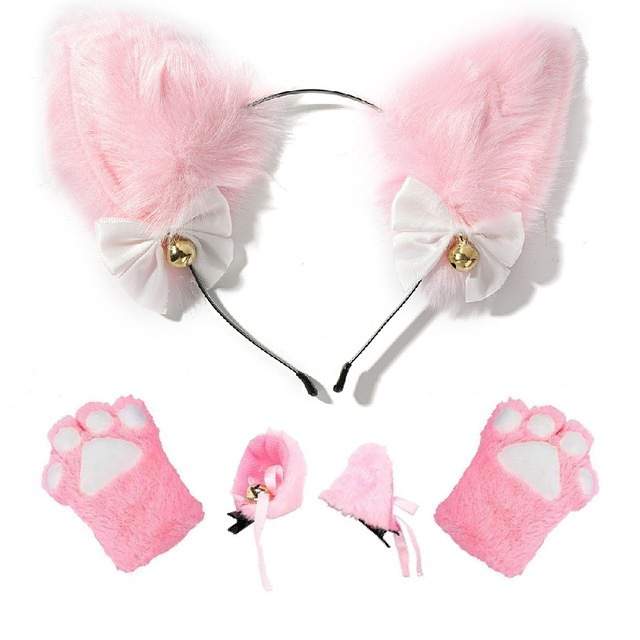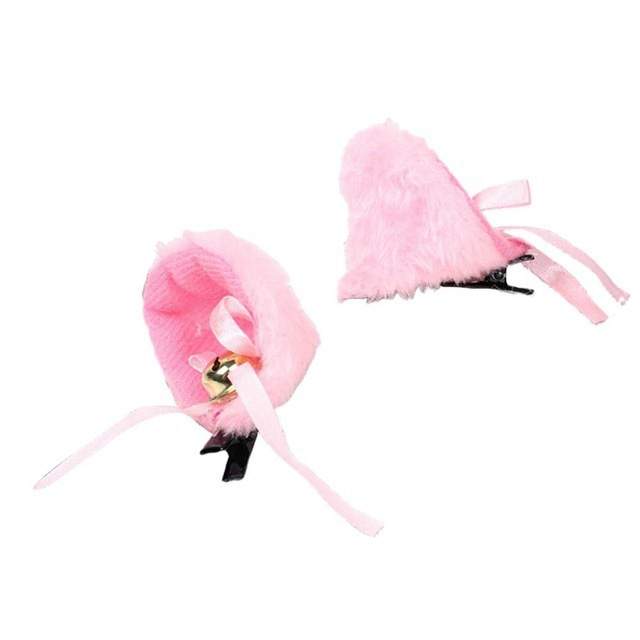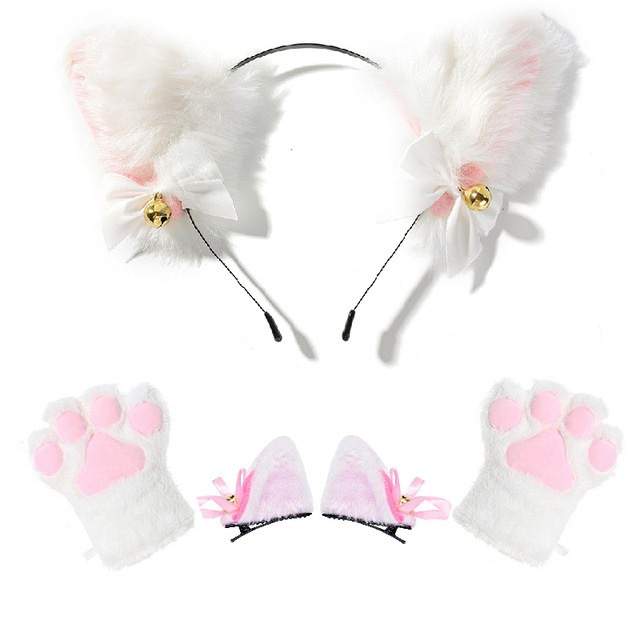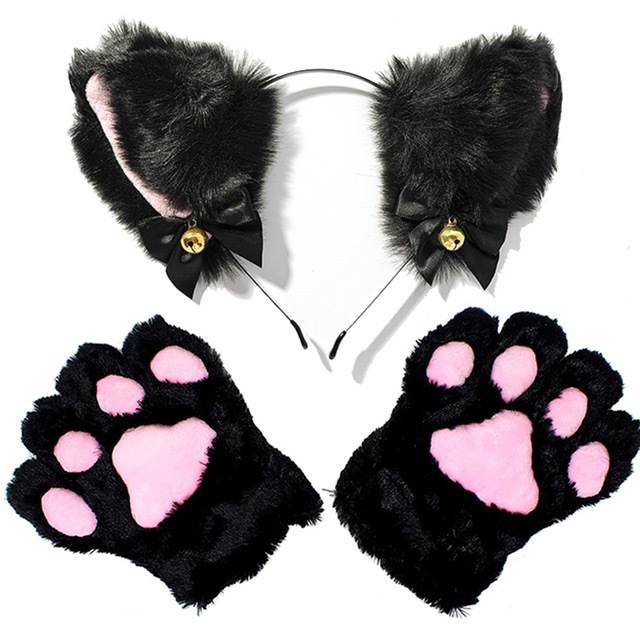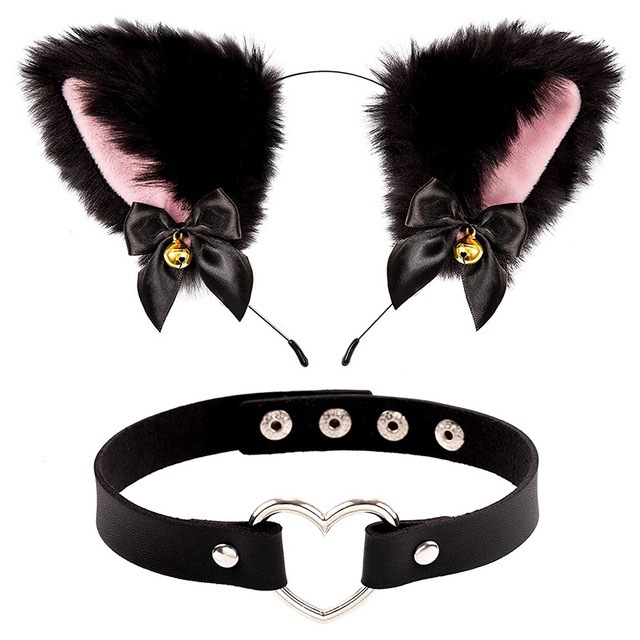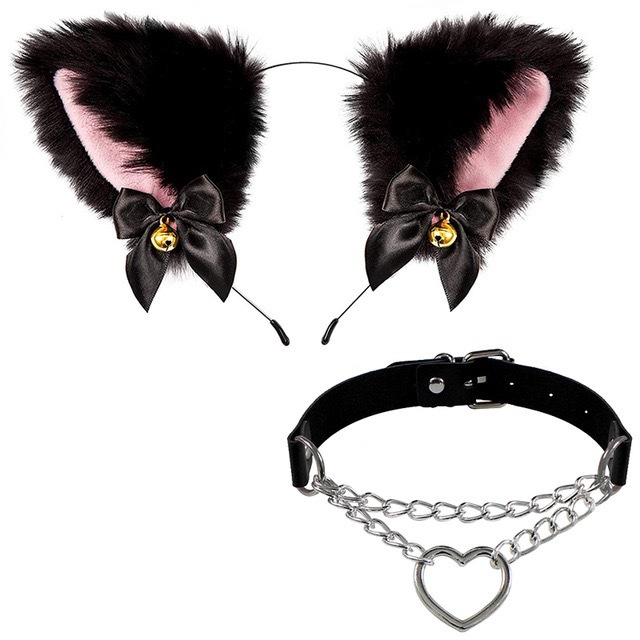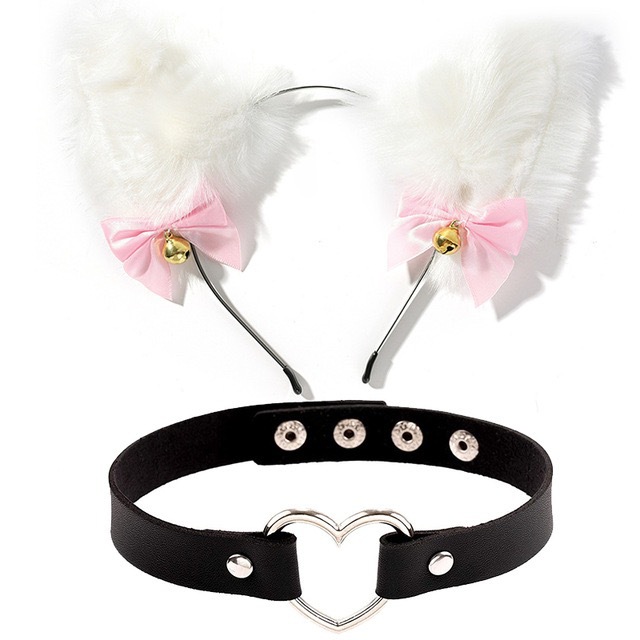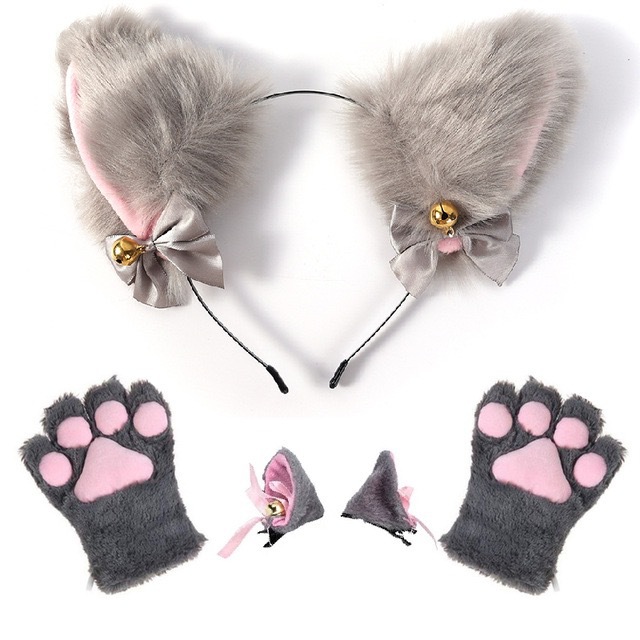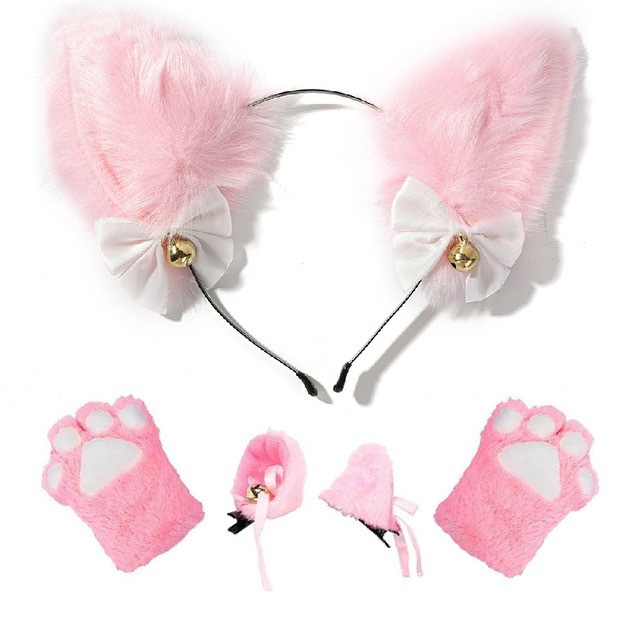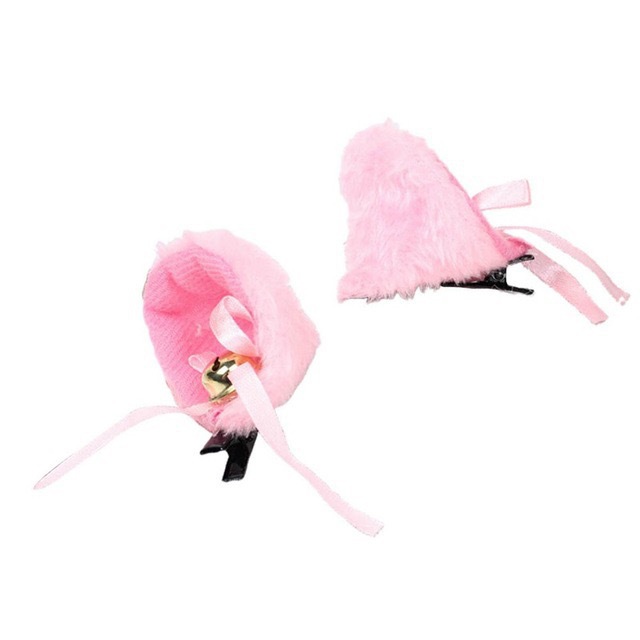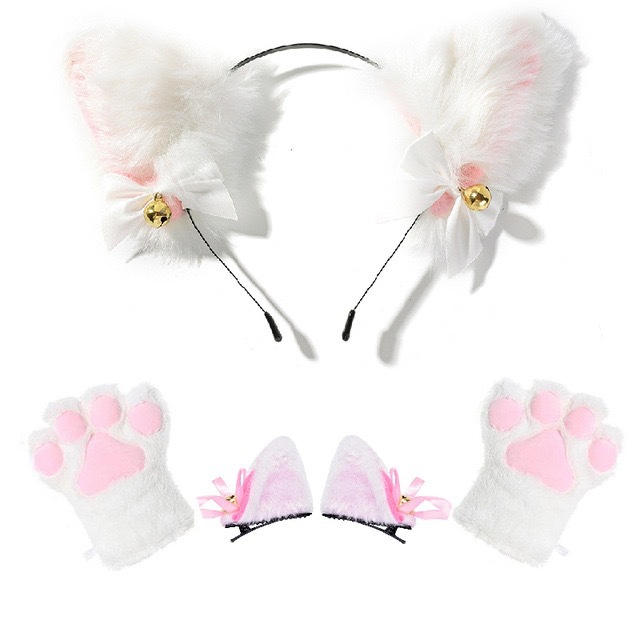 Black Cat Cosplay Accessories, Halloween Party Nightclub with Wire Cat Ears Head Ornament
Description

Crafted with high-quality materials, this headband is comfortable to wear and will stay in place throughout the day or night. Whether you're dressing up for a special occasion or adding a little fun to your everyday style, this headband is sure to turn heads and make you feel confident and alluring.

Don't miss out on the opportunity to add this adorable and sexy accessory to your collection. The Cat Cosplay Hair Accessory Headband is the perfect choice for anyone who loves to express their playful and sensual side.